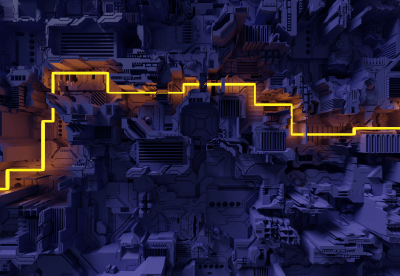 Great for medium, large, and huge teams
Cyber intelligence platform. AI focused packages for digital crime units.
Updated 07/01/2022
v 0.00014.80
The Hubstream ONE template for Cybercrime Investigations is perfect for teams who are working to protect their customers or citizens from
Phishing and malware attacks
Identity theft and social engineering attacks
Piracy of digital materials
Child Sexual Abuse Material (CSAM)
This template will help your teams
- Receive and triage reports from the public or other teams
- Connect related investigations using links in the data
- Consolidate reporting and analytics in a single view 
- Create a data hub for all your cybercrime data

The Cybercrime Investigations Hub template includes
- Core workflows for investigations/incidents/cases
- Dashboards for individual users and a team-wide dashboard for workload management
- Entity types for tracking common entities including Online Profile, IP Address and Address
- Task management for tracking work with deadlines and reminders

After you have created your Cybercrime Investigations hub, you can also install any of the related templates.