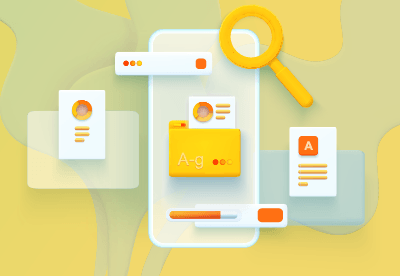 Great for small and medium teams
A complete hub for any data-driven investigations, including case management, analysis and workflows.
Updated
v 0.00014.80
The Hubstream ONE template for Case Management and Intelligence Hub is perfect for any team that needs to
Manage any kind of cases or investigations
Conduct investigations that include large volumes of structured (e.g. lists of entities) and unstructured (e.g. documents and media) data
Perform link analysis, geo-spatial analysis, and time-series analysis on your investigative data
Work with a distributed team of investigators and other stakeholders
This template will help your teams
Manage cases with a team of investigators
Import investigative data from spreadsheets, other files, and the Internet
Connect related investigations using links in the data
Consolidate reporting and analytics in a single view 
Create a data hub for all your investigative data

The Case Management and Intelligence Hub template includes
Core workflows for any type of investigations that can be tailored to your requirements (e.g. case types)
Dashboards for individual users and a team-wide dashboard for workload management
Entity types for tracking common entities including People and Companies
Task management for tracking work with deadlines and reminders

After you have created your Case Management and Intelligence hub, you can also install any of the related templates.