Hubstream is built to alleviate data challenges at every stage of your investigation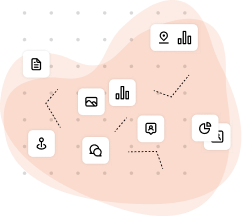 Awareness
Hubstream has the ability to gather structured and unstructured evidence, monitor all your activities within a single data hub, enabling your team to collaborate with both internal teams and external partners for real-time updates and information sharing on cases.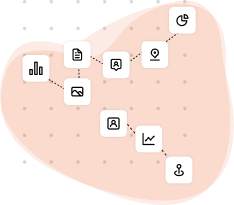 Analysis
Studies have shown that 20% of offenders are responsible for 80% of criminal activity. Utilizing our AI-powered linking analysis, you can connect multiple data points, visualize case connections, identify repeat counterfeiters and infringers, and make sense of your data.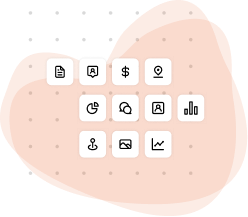 Action
Hubstream seamlessly integrates with Microsoft PowerBI, providing an easy-to-use interface like Excel, enabling you to automate reporting, develop interactive dashboards, filter reports by case, product, or seizure and mitigate risks based on informed decisions.
Getting started with Hubstream is easy
Hubstream's community templates are designed to quickly start your data-driven investigation process without requiring any additional work; Our brand protection template allows streamlined online investigations, coordination with outside firms and service providers, and effective case management through automated workflows. And the add-on templates provide an efficient and straightforward solution to help investigators gather the necessary evidence for their cases.

Brand Protection
Case management and tracking for online and offline investigations by IP and Brand Protection teams


Report A Fake
Receive reports of suspected counterfeit goods from brand enforcement agents and consumers
Every industry can use a data-driven approach
to reduce risks
Consumer Packaged Goods (CPGs)​
Consumer Packaged Goods (CPG) manufacturers, including iconic brands like Nestlé, Unilever and Proctor & Gamble confront a multifaceted challenge in their battle against counterfeiting. They must combat counterfeit activities across both online platforms such as marketplaces, social media, e-commerce sites and offline supply chains, including dollar stores, big box retailers, and resellers.
To tackle these intricate issues, CPG manufacturers are turning to data-driven case management software empowered by AI. An advanced case management platform like Hubstream helps brands to seamlessly integrate online and offline data across multi-channels, connecting the dots to swiftly detect and combat counterfeiting operations, preserving brand integrity in an ever-evolving market landscape.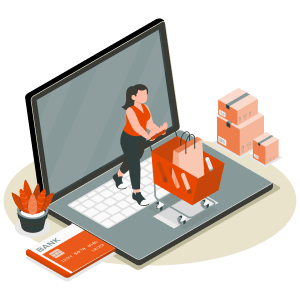 Retail & E-Commerce
Every month there are thousands of counterfeit consumer goods being sold through unauthorized e-commerce stores or marketplaces such as Amazon and eBay. It is difficult for busy brand protection teams to take down all of illegal resellers. With a data-driven approach, Hubstream can help your team stop playing internet whack-a-mole and eliminate repeat offenders effectively.
Electronics & Computer Device
A research found that around 14% of global consumer electronics sold in grey markets, leading to substantial profit loss for manufacturers, as well as a breach of trust from their distribution partners and customers. Hubstream can help you identify the culprit by connecting all the dots from test purchases, locations, individuals and digital data.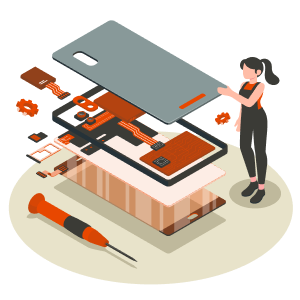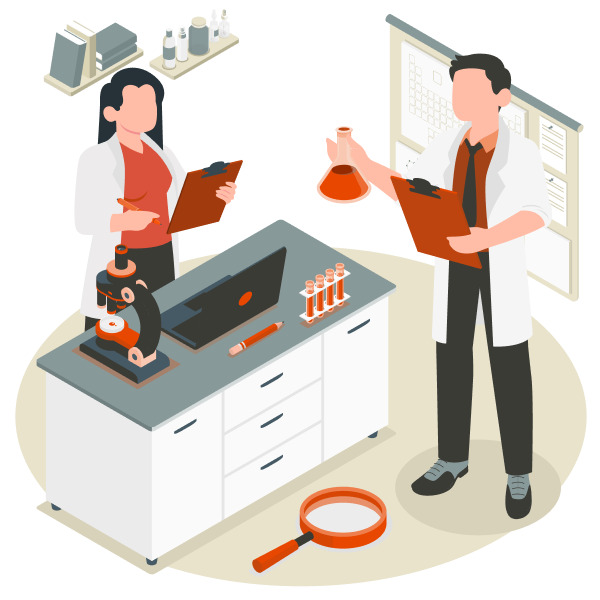 Pharmaceutical & Biotech
Studies have shown that about 95% of online pharmacies are illegal and can harm patients by distributing fake or low-quality drugs, leading to a general mistrust of pharmaceutical and biotech companies. Hubstream can help you verify the authenticity of the pharmacy and track down individuals providing counterfeit medicines.
What makes Hubstream suitable for your team?

Set up in minutes, not months
You can start using the standard version within a few minutes after the account approval.

Security teams love us
Hubstream maintains indepently-audited SOC2 certification and is fully GDPR compliant.

Integrate with ALL your data sources
No lengthy integration check lists. Your team can import data from anywhere and avoid data silos across various IP & brand protection solutions.